W19 Teaching music to autistic individuals
Wed 10th Apr 11:00am to 12:00 noon
Merchiston Workshops - Workshop Space
Workshop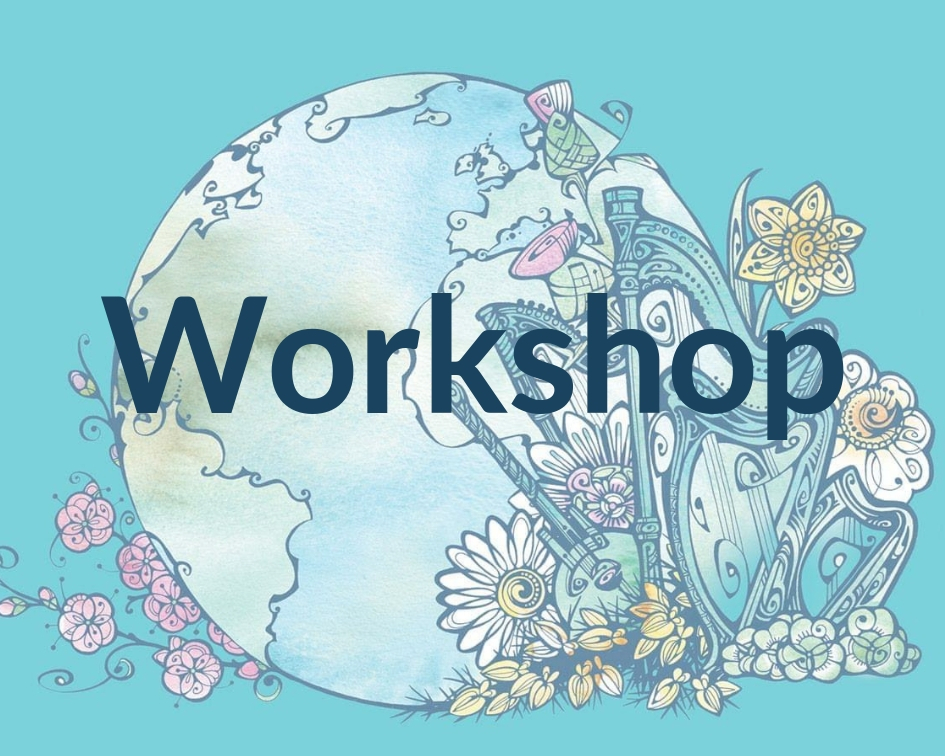 Sponsored by The Northumbrian Branch of the Clarsach Society.
Autism is a lifelong, developmental disability that affects how a person communicates and relates to other people, and how they experience the world around them. Music is widely known to be used as a way of enhancing communication and social interaction, and of enhancing positive behaviour. This workshop will discuss the different characteristics of autism in depth;  after which different skills, techniques and adaptations of lessons will be discussed and how they can be implemented to enhance the learning experience for the pupil as well as the teacher.
Tutor: Ruth Cowie - After completing her HND in Music during 2013, Ruth went on to complete her Honours year at Wolverhampton University. Her dissertation looked at the musical influences within society. After graduating with a First Class BA(Hons) in Performance Industries in 2014, she went onto complete her MSc in Educational Research with merit at Edinburgh University, exploring the learners' perceptions of the effects of instrument tuition during adolescence on their emotion and behaviour regulation. Ruth is now a PhD student, investigating the impact of learning to play an instrument on the emotion and behaviour regulation of autistic individuals at Edinburgh University.