W18 Family band: nightmare or dream combo?
Wed 10th Apr - 11:00am to 12:00 noon
Merchiston Workshops - Workshop Space
Workshop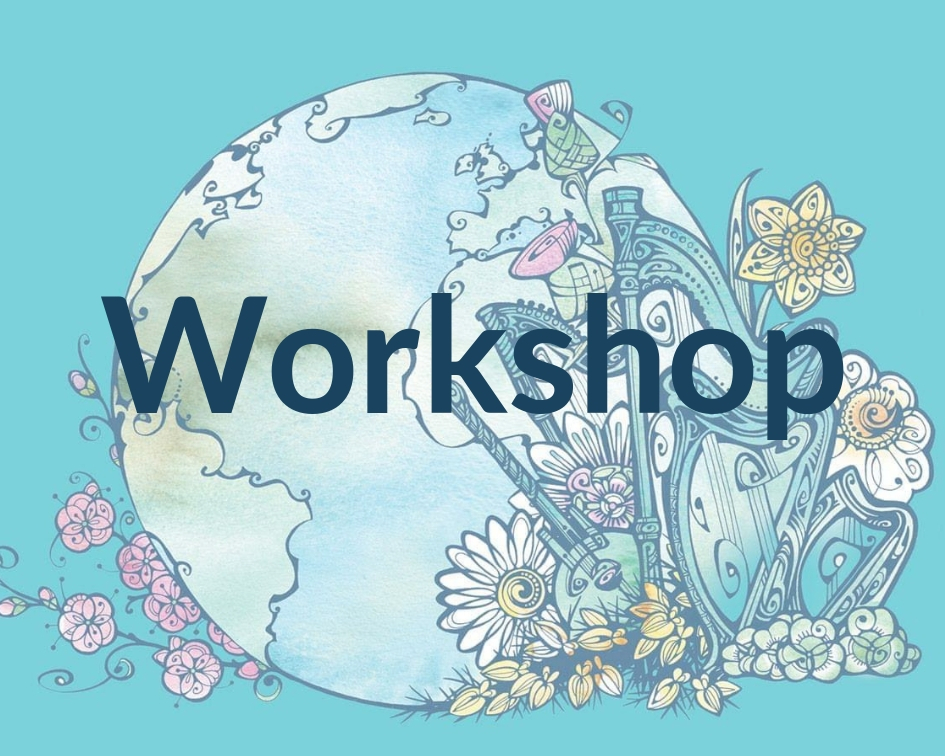 Mother and daughter duo Delyth & Angharad Jenkins, known affectionately as DnA, will reveal the secrets of playing in a successful family band. As well as playing a selection of their music, they will lead the audience through the process of choosing and arranging repertoire. They will give a glimpse into how they rehearse, and will show how a piece can develop in the course of a rehearsal session.  With honesty and humour, they will divulge what it's really like to be on the road and performing together in a family band.
Tutor: Delyth Jenkins - Delyth began her musical career in the 1970s with folk group Cromlech, and then instrumental trio Aberjaber. She has also composed and performed music for numerous theatre productions, and has collaborated with poets and story tellers. Her latest collaboration is with her daughter Angharad Jenkins, together often known by their initials DnA. As well as playing in various groups, Delyth has also released four solo albums and has published several collections of her own compositions and arrangements of traditional Welsh tunes.
Tutor: Angharad Jenkins - Angharad is a fiddle player and composer, who was recently described as 'one of the dynamos of the Welsh folk scene', pushing the tradition into the twenty-first century. A founding member of the celebrated folk group Calan, she has toured extensively across the world and has worked with poets and artists and on theatre productions. She also plays with her mother, the harpist Delyth Jenkins, and the new Welsh 'supergroup' Pendevig. Whilst working for trac, the folk development organisation for Wales, she founded, currently manages and also teaches at two residential courses for young people.