W15 Northern Lights
Tue 9th Apr - 11:00am to 12:00 noon
Merchiston Workshops - Workshop Space
Workshop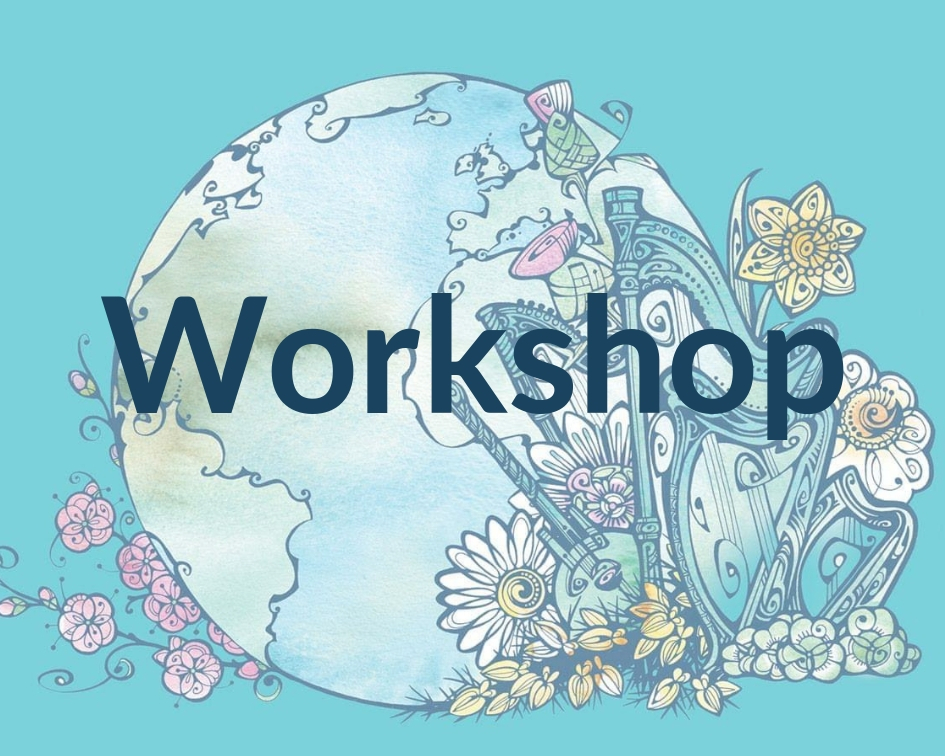 A short talk about some of the wind instruments found in the Scandinavian tradition and tunes from that tradition which fit the harp. Bring instruments!
Tutor: Poul Høxbro - Poul is a true musical pioneer. He plays all types of historical percussion and traditional flutes. He is guest director of the Danish Baroque Orchestra Concerto Copenhagen and visiting teacher at Schola Cantorum Basiliensis. In 2103 he was one of nine flutes from all over the world chosen to participate in the "Magical Flutes" project in Germany´s largest world and folk music festival in Rudolstadt.
Tutor: Helen Davies Helen was born in Wales, but has lived in Copenhagen since 1989, where her main field of work has been in contemporary electronic improvised music and folk music. Highly regarded as a teacher, she is also currently researching forgotten harp virtuosi and their music from 18th and 19th century in Scandinavia.