W01 Composing
Sat 6th April 11:00am to 12:00 noon
Merchiston Workshops - Workshop Space
Workshop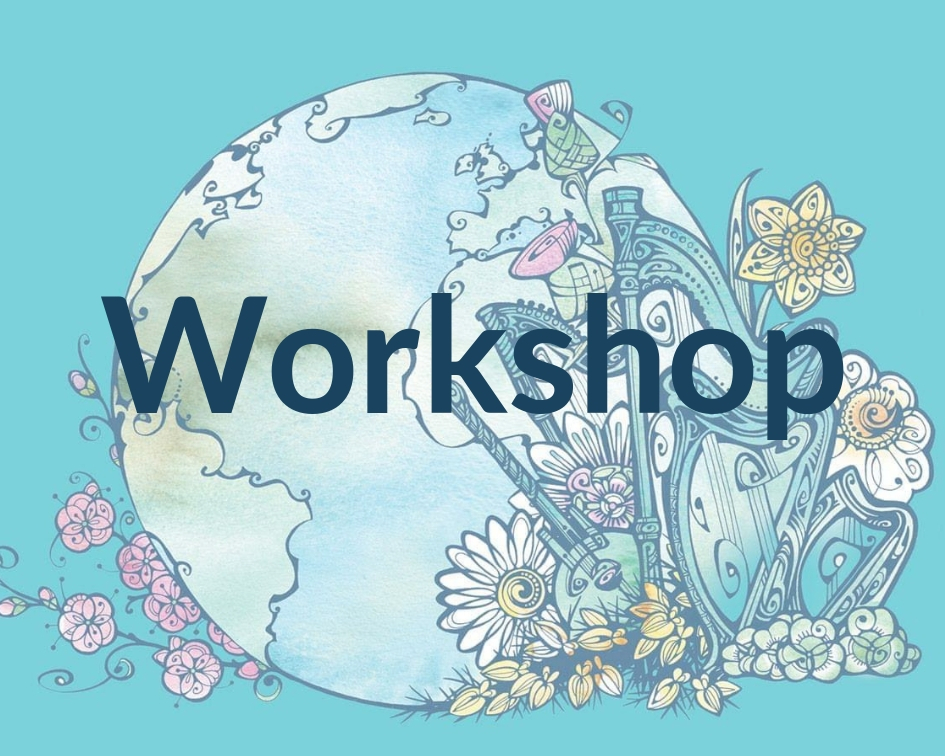 Eddie McGuire and Eira Lynn Jones will discuss and invite questions, delving into what's involved in composing and performing new repertoire for harp and clarsach. In focus will be Eddie's piece for solo clarsach  Prelude 14  which Eira will play in her concert on Sunday (C4, see p12). During this workshop, she will play some musical examples to illustrate the points made.
Tutor: Eddie McGuire - Glasgow born, Eddie completed composition studies (RAM, London and in Stockholm) in the 1970s and has worked as composer since. Harp and clarsach are found in most of his major works such as 'Liberation' (Sanchia Pielou and the New Music Group), 'Calgacus' (BBCSSO), the 3-act 'Peter Pan' (Scottish Ballet) and the prize-winning score for Murray Grigor's documentary 'Nineveh on the Clyde' – as well as in solos, duets and songs. He plays flute in The Whistlebinkies group (playing clarsach for a couple of years in the 1970s) and has worked in duet with harpists Rhona MacKay, Judith Peacock and Mary Ann Kennedy.
Tutor: Eira Lynn Jones - Eira is a versatile musician whose eclectic career includes orchestral work, recordings, publications, commissions and chamber music. Widely regarded as one of the UK's leading harp teachers, she is Head of Harp at the RNCM, and has led workshops in Iceland, Denmark, USA and Sweden. China and South Africa are next! Her solo albums have achieved notable success: "I love the album. The diversity of music, a very accomplished technique, and your heart coming through" (Alan Stivell).