C02 The Enchanted Harp
Children's Concert
Merchiston Concerts - Memorial Hall
Concert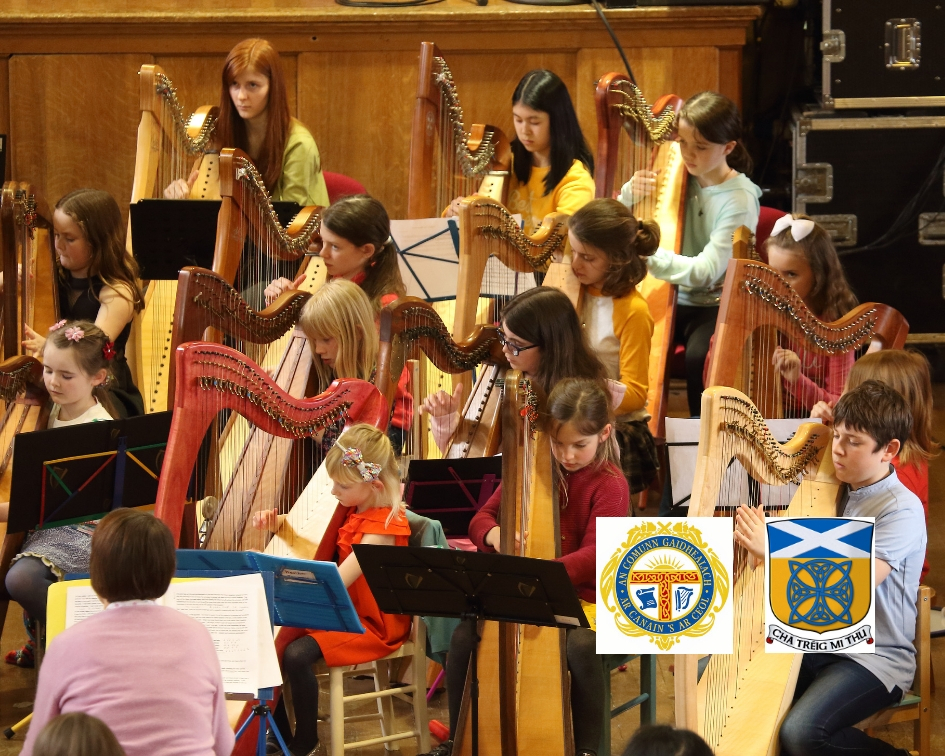 A special concert presented by children and young people from all over Scotland, featuring
Meredith Kennedy
(Royal National Mòd Prize winner).
In a story specially written and narrated by
Heather Yule
, our young performers will visit the menacing mysterious forest and encounter its mischievous supernatural inhabitants. They will meet the legendary Ghillie Dhu whose magical musical powers can help those lost in the forest—and much more!
All young people of school age learning to play clarsach are invited to take part. For more information and to register visit
www.harpfestival.co.uk
or call 0131 554 0212.