T19 Session Tunes
5-days from Sat 6th to Wed 10th April - 1:00pm
Merchiston Courses - Classroom Space
Course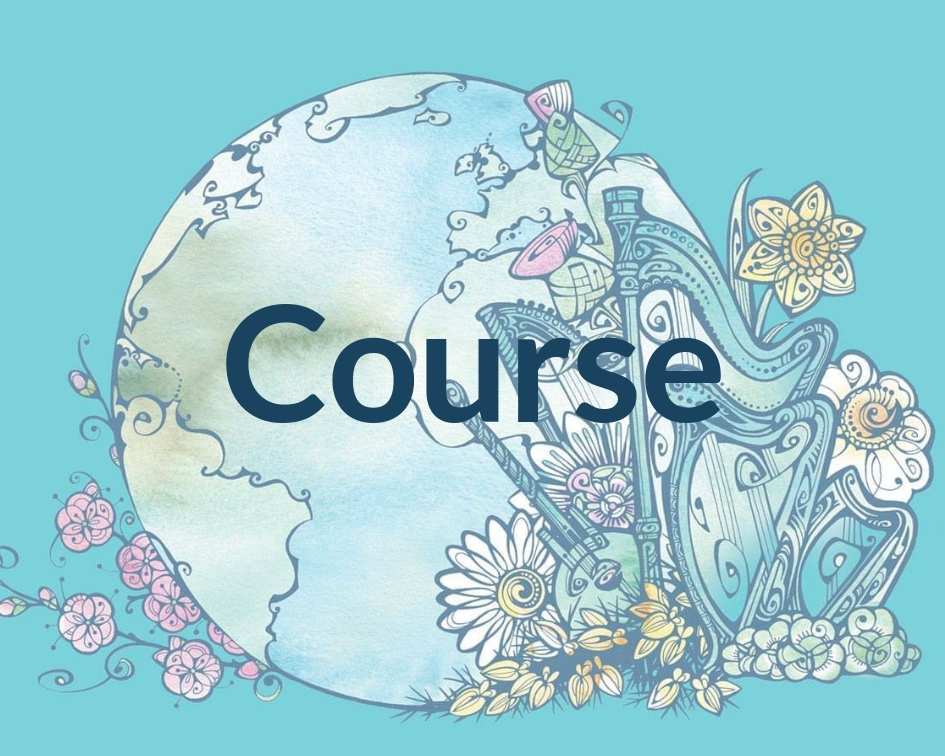 Learn to find your way in, out and shake it all about in the session scene including which tunes currently played fit well on the harp and what to do when they don't or are just going too fast for comfort.  Some sessions will be taught by one of the tutors, some by two and they may even all turn up sometime!
Tutor: Rachel Hair - Brought up in the Highland village of Ullapool and now based in the cosmopolitan city of Glasgow, Rachel regularly tours worldwide. She has taught harp at numerous festivals throughout the UK, USA and Europe and her arrangements and compositions from her syllabuses. Rachel teaches at the National Centre of Excellence in Music in Glasgow and journeys monthly to the Isle of Man to teach and direct harp ensemble, Claasagh.
Tutor: Mary Macmaster - Best known for her pioneering work with the metal-strung clarsach and the fantastic Camac electro-harp, Mary has been involved in the world of the Scottish harp for more than three decades. As an ambassador for Scottish music, she has toured extensively with Sileas (with our own Patsy Seddon), The Poozies, Shine, Donald Hay and Songs of Separation. Mary has collaborated live and in the studio with many wonderful musicians including Scottish hero Dick Gaughan, Northumbrian pipe virtuoso Kathryn Tickell, English folk legend Norma Waterson and Sting.
Tutor: Patsy Seddon
- Patsy is known for her performances and recordings with Mary Macmaster as the duo Sileas, The Poozies, Clan Alba and many other lineups. Sileas was inducted into the Scottish Traditional Music Hall of Fame in 2013 for their part in the development of the clarsach and traditional music. Patsy is an active teacher including at every EIHF except the first and at Feisean. Nowadays she spends most time delivering Kodály musicianship for NYCoS in Edinburgh schools including Taobh na Pairce, the Gaelic shool. She has an honours degree in Celtic Studies, was Musician in Residence at the School of Scottish Studies at Edinburgh University and, with Isobel Mieras, is Artistic Adviser to EIHF.